Supply chain management deals with the logistics of the flow of goods and services from suppliers to consumers. As a high in-demand industry, supply chain management positions can vary from stocking shelves and ensuring correct inventory to warehouse operations and transportation of goods to required locations.
In Reeves College's Logistics and Supply Chain Management program, you will learn a variety of skills including supply and demand estimation and forecasting, inventory control, financial planning and operations, negotiation techniques, and much more.
Take hands-on supply chain logistics courses in procurement, demand planning, contract management, transportation and freight forwarding, and more.
Before graduating from the program, you will complete a 16-week practicum placement in a real-world supply chain setting.

All courses in the Logistics and Supply Chain Management diploma program have been designed to meet the requirements and standards set by the Supply Chain Management Association (SCMA).
This program has been approved for advanced standing towards attaining the Supply ChainManagement Professional (SCMPTM) designation.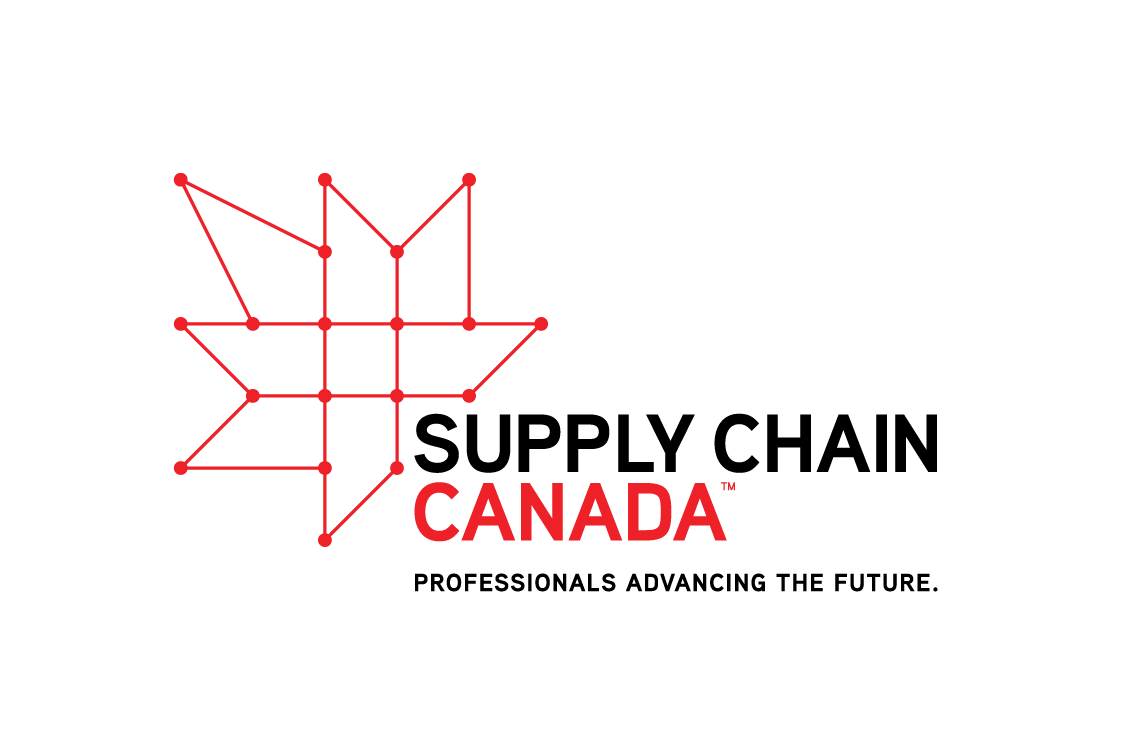 This program is 47 weeks in length.