Tuesday, October 13, 2020
With all that has happened in 2020 so far, I think we can all find something to be thankful for, especially for the Thanksgiving season. At the beginning of this month, we launched a Thanksgiving contest on our social media channels whereby students write thank you notes to their instructors and people who have positively impacted their lives and education.
We've compiled together some of the testimonials we received from our students. Here's what our students were thankful for:
A special thank you to Zaki K., our Professional Development Instructor at Calgary North. Image below.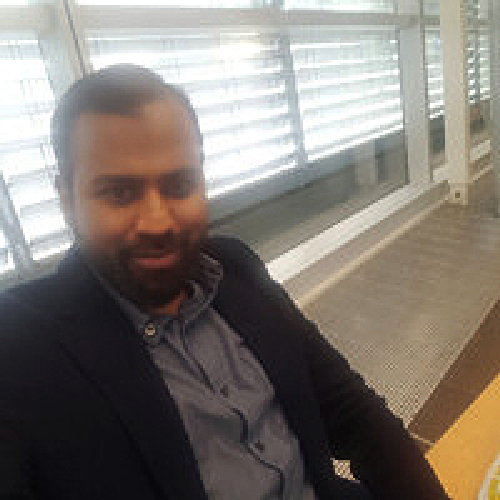 "Thank you, Reeves College, for keeping to your promise of providing world-class education. Thank you, Zaki Khurram, for making classes interesting."
-Chidi N., Logistics & Supply Chain Management Graduate
Another student had some kind words to say about or Medical Office Assistant Instructor, Janyce H., at our Lloydminster campus. Image below.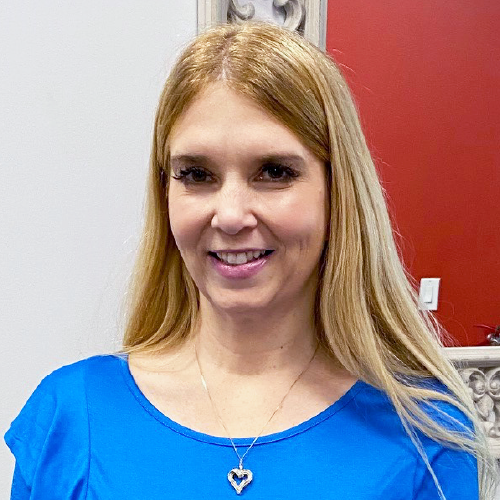 "Thank you to all the wonderful ladies in my MOA class for your help all along the way. Thanks to Janyce for all the knowledge and encouragement you provide."
- Debbie W., Medical Office Administration Student
Our fantastic Graphic Design Instructors Lindsey and Edwin from our Calgary Campus got a shoutout from one of their students. Images below.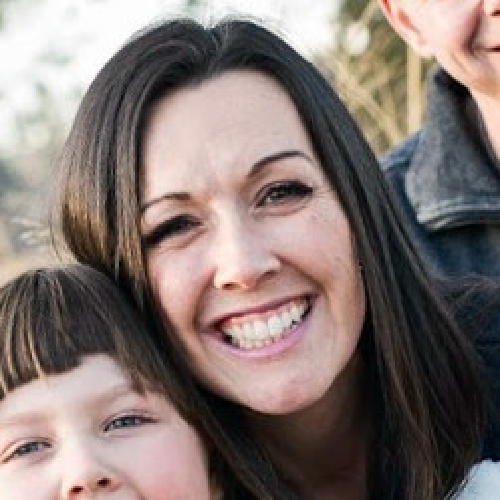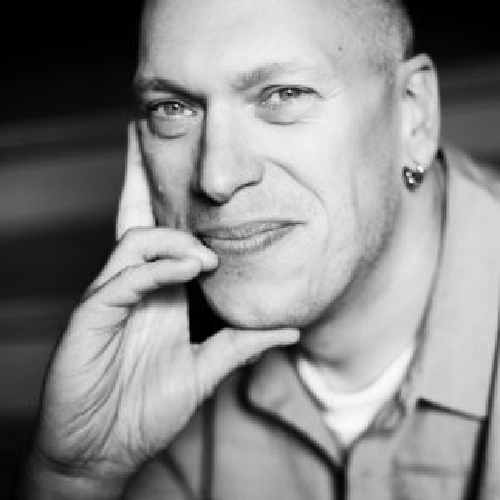 "I'm super thankful for my Graphic Design Instructors Lindsey and Edwin, who made my year taking this course super stress-free and so much fun. Amazing humans and great designers."
- Dami Iola, Graphic Design Technology Graduate
We are so thankful to have such committed and passionate instructors with years of industry experience that are willing and able to help our students reach their career goals. We hope that you stay safe this season and enjoy Thanksgiving with your loved ones. Hopefully, this has inspired you to express gratitude for those that have made a difference in your life. Remember is life short, so we need to find more reasons to be thankful.
Happy Thanksgiving from all of us at Reeves College!